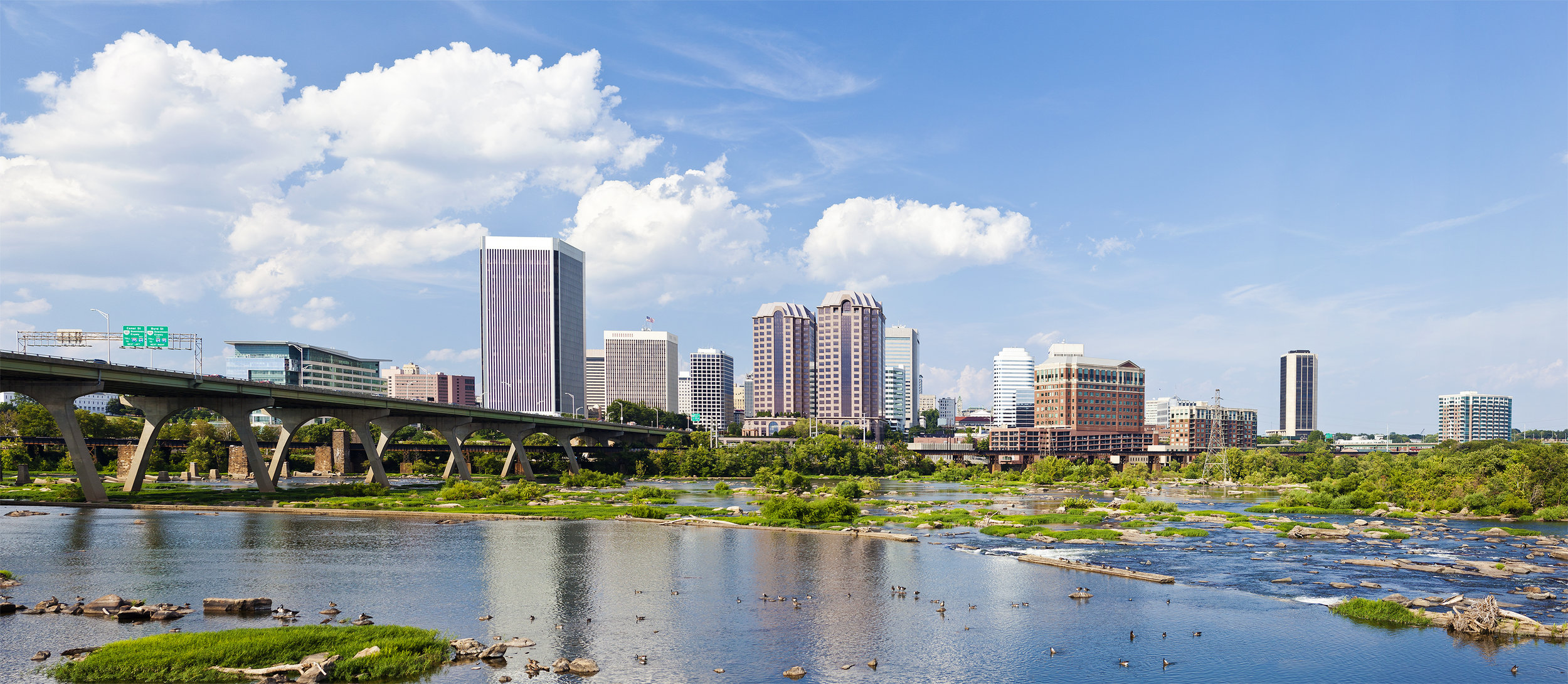 Dentistry is founded on the principle of prevention. All patients are recommended biannual cleanings and examinations.
Crowns, Bridges, and Veneers
Dental crowns are a secure way to fill gaps and help restore your smile if you have missing or damaged teeth. A crown can also help you bite and chew better. If you have a damaged or decayed tooth, our dentists can help you choose the best solution.
A denture is a removable replacement for missing teeth and surrounding tissues. Two types of dentures are available - complete and partial dentures. Our dentists make every effort to preserve your natural teeth. However, extractions are necessary when decay has made the tooth unsalvageable or when you have an advanced periodontal disease.
With Clear Braces by Six Month Smiles, You Can Get The Smile You've Always Wanted, In Less Time!
Invisalign aligners are the clear alternative to metal braces for adults, kids and teens. These clear aligners are the virtually invisible way to improve your smile.
Tooth whitening can make your teeth sparkling, white and beautiful! Professional teeth whitening is faster, more effective, and longer lasting that treatments you find over the counter.