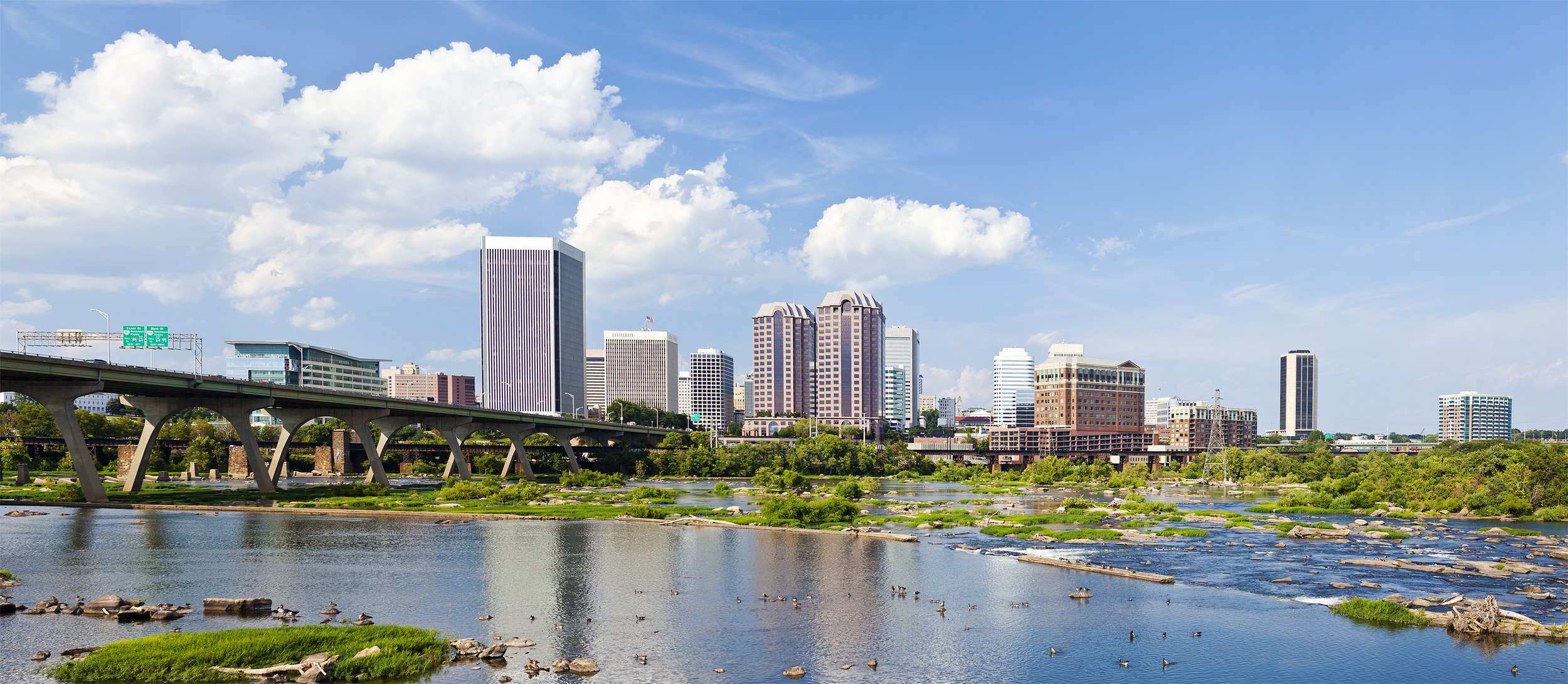 When you visit our Richmond dental office, your dental health is our priority. Dr. Steven E. Evens and his entire team are dedicated to providing you with the personalized, gentle care that you deserve.
We aim to educate our patients in a safe environment while offering them necessary comprehensive care. We understand that many people have anxiety about dental treatment, so we created a soothing environment. By combining the latest technology with traditional techniques; we give our patients the best care in Richmond.
Our hope is that this website is helpful to you in learning more about our practice, dental conditions, treatments and our variety of customized procedures. Thank you!
Dr. Steven E Evens graduated from Thomas Jefferson High school in 1970. He was awarded the Rotary Club Service Award, Tennis Letter, and was a member of the National Honor Society. In 1974, he graduated from the University of North Carolina in Chapel Hill. He was a member of the Zeta Beta Tau Fraternity and a resident adviser in the Granville Towers Dorm. In 1978 he graduated from the Medical College of Virginia School of Dentistry.
Along with his Father, Dr. Evens has treated FIVE generations of Richmonders at his Family Practice. Dr. Evens has also taught and mentored Medical College of Virginia students for many years. In addition to his correctional work with the Bon Air Learning Center, Dr. Evens has also served as President of the McKee–Dominion Dental Study Club.
A strong commitment to continuing education:
1) Orognathic Bioesthetics – Level I, II, III- This is the study of the Biologic model of occlusion for optimum dental health, beauty, and function.
2) Las Vegas Institute – Levels I,II,III,IV-Superior Aesthetics can be achieved using extraordinary lab support.
3) Pankey Institute – Levels I, II, III, IV.
4) Dawson Institute- Levels I,II – Functional Aesthetics level I,II – Complete Dentistry Instruction using Digital Photography. Emphasis on the relationship between aesthetics, function and healthy temperomandibular joint.
5) Bill Strupp courses – Located in Clearwater, FL.
6) Carl Misch Implant courses – Located in Detroit, MI.
7) Stan Rye Implant Course – A mini residency in the latest technology and procedures for delivery of implant cases located in Richmond, VA.
8) John Kois CE Courses – Treatment planning, Perio-restorative occlusion located in Seattle, WA.
9) Dr. David Hornbrook & Dr. Mark Montgomery – Functional Aesthetics level I,II,III courses located in San Diego, CA.